!
You are using a non-supported browser
Your browser version is not optimised for Toluna, we recommend that you install the latest version
Upgrade
Sign up on Toluna to participate in surveys, earn points and redeem them for rewards!
REWARDS CENTER
All that hard work is paying off
Rewards
Gift cards and other stuff
40000-50000 points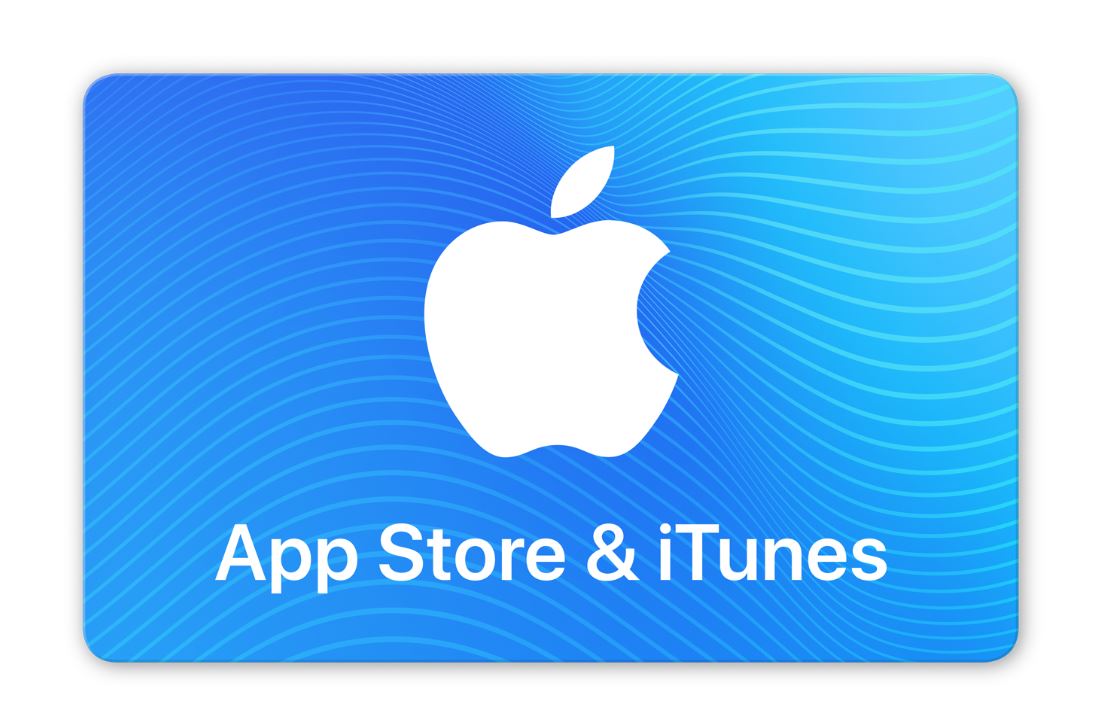 YouGotaGift for All e-voucher 50 SAR

40000 points

Cy.Send 50 SAR

40000 points

iTunes e-voucher 50 SAR

40000 points

PayPal 15 USD

50000 points
0

points
Looks like you're out of points
Not to worry, you can always earn more:
Your Facebook token has expired, you need to reconnect your Toluna account with Facebook or disconnect the two accounts for now.
Log in to Toluna
or
Facebook Login
Facebook Connect
(Not me )
What is my password?
Please enter correct Toluna credentials.
We have disabled our Facebook login process. Please enter your Facebook email to receive a password creation link.
Please enter a valid Email